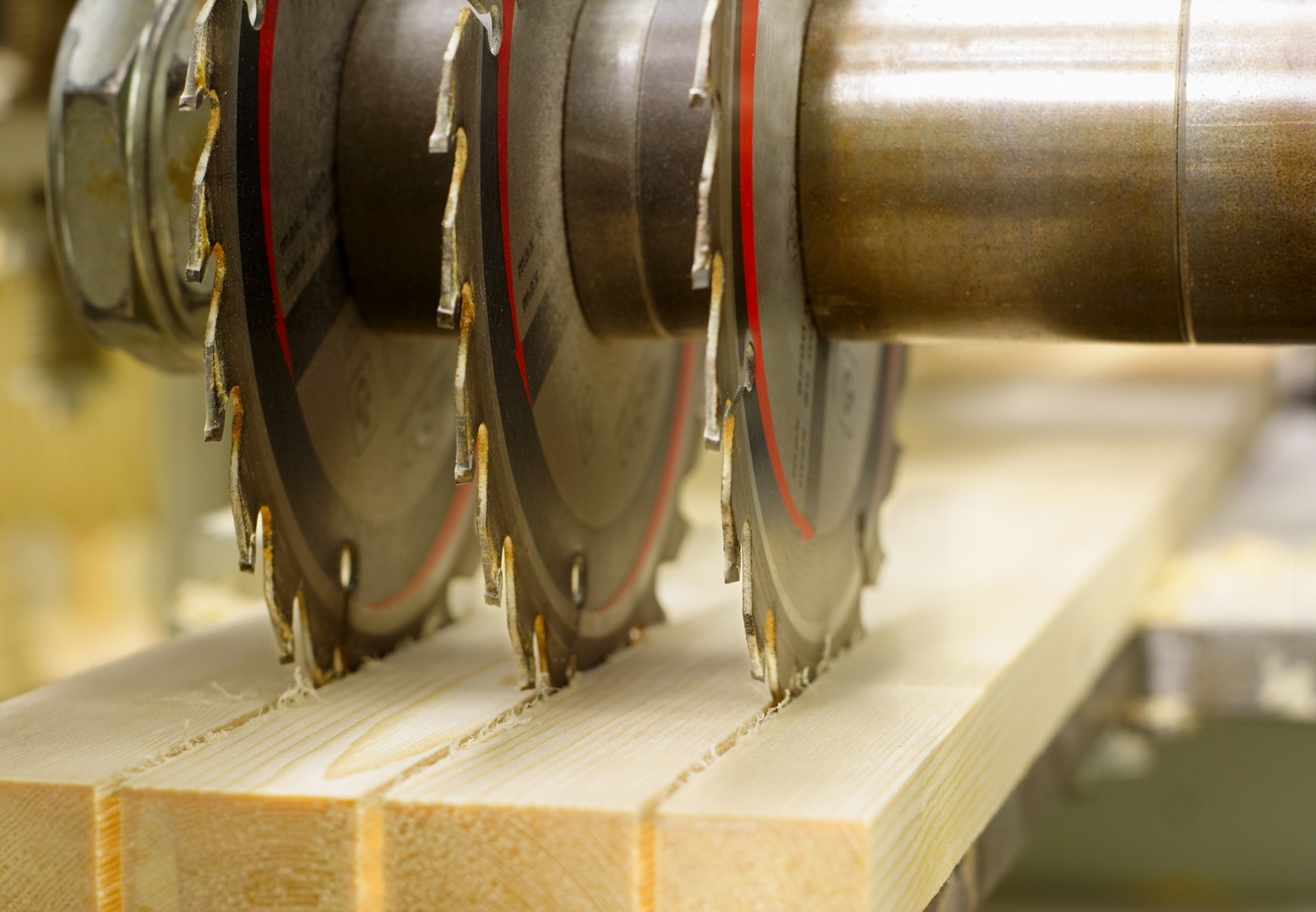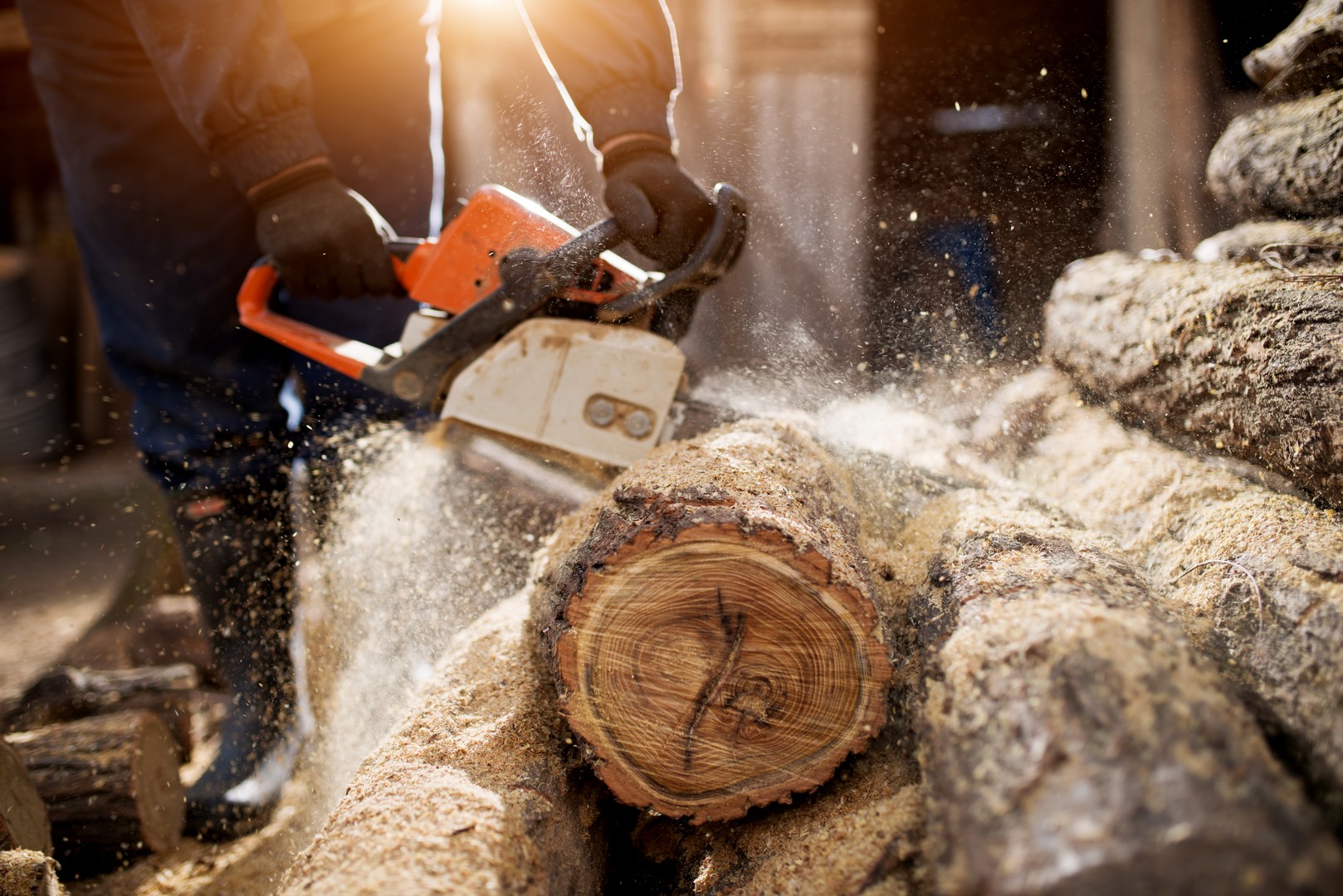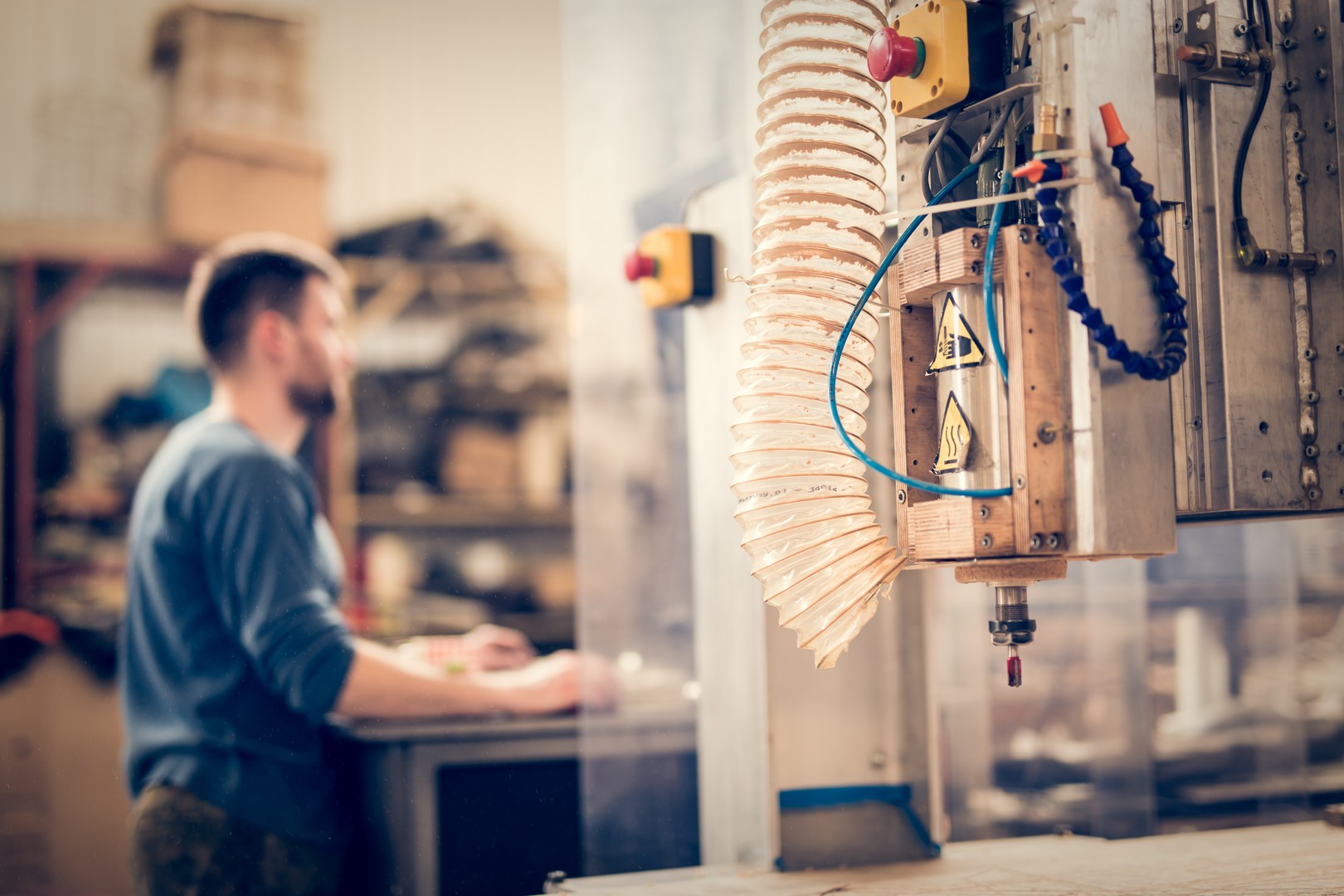 25 years ago in Kowalowa, small village near Tarnów,DREWMET was created. A small business founded by Wiesław Materowski. Today it is a company that is able to produce over 5000 pieces of wooden poles in one day.
Since then, our company has been supplying various types of wooden products.
Based on many years of experience and knowledge, we implement new technologies and expand the scope of our services.
DREWMET is not only us, but also our unique customers who have been trusting us for years.
Thank you! 
Many years of experience
we have been operating for 25 years. This time allowed us to refine the processes and improve our production.
High quality
modern machines allow very precise processing of wood previously dried in drying rooms; our products are characterized by high quality and repeatability of sizes.
Activities on the international market
thanks to the trust of our customers and high quality of our products, our company has established a stable position on the domestic market, thanks to which over seven years ago we started exporting our products to foreign markets, including Germany, Ukraine, Slovakia, Belgium and Latvia.
Own technical facilities
we are constantly developing. We have a modern machine park, including a vacuum and conventional drying room, which gives us independence and allows for quick and timely execution of orders.
Possibility of personalized orders
 thanks to the machines we have (including specialized lathes, milling machines, finger jointing line), we are able to respond to customer needs and produce products of various diameters, profiles and finishes.
We manufacture various types of turned and milled wood products.
Our offer includes:
sticks

brush and mop shafts, rake and hoe shafts, snow shovel handles, windbreaker screen poles

finely crafted woodenware

furniture friezes and patches 
We only sell our products in bulk quantities (> 1000 pieces).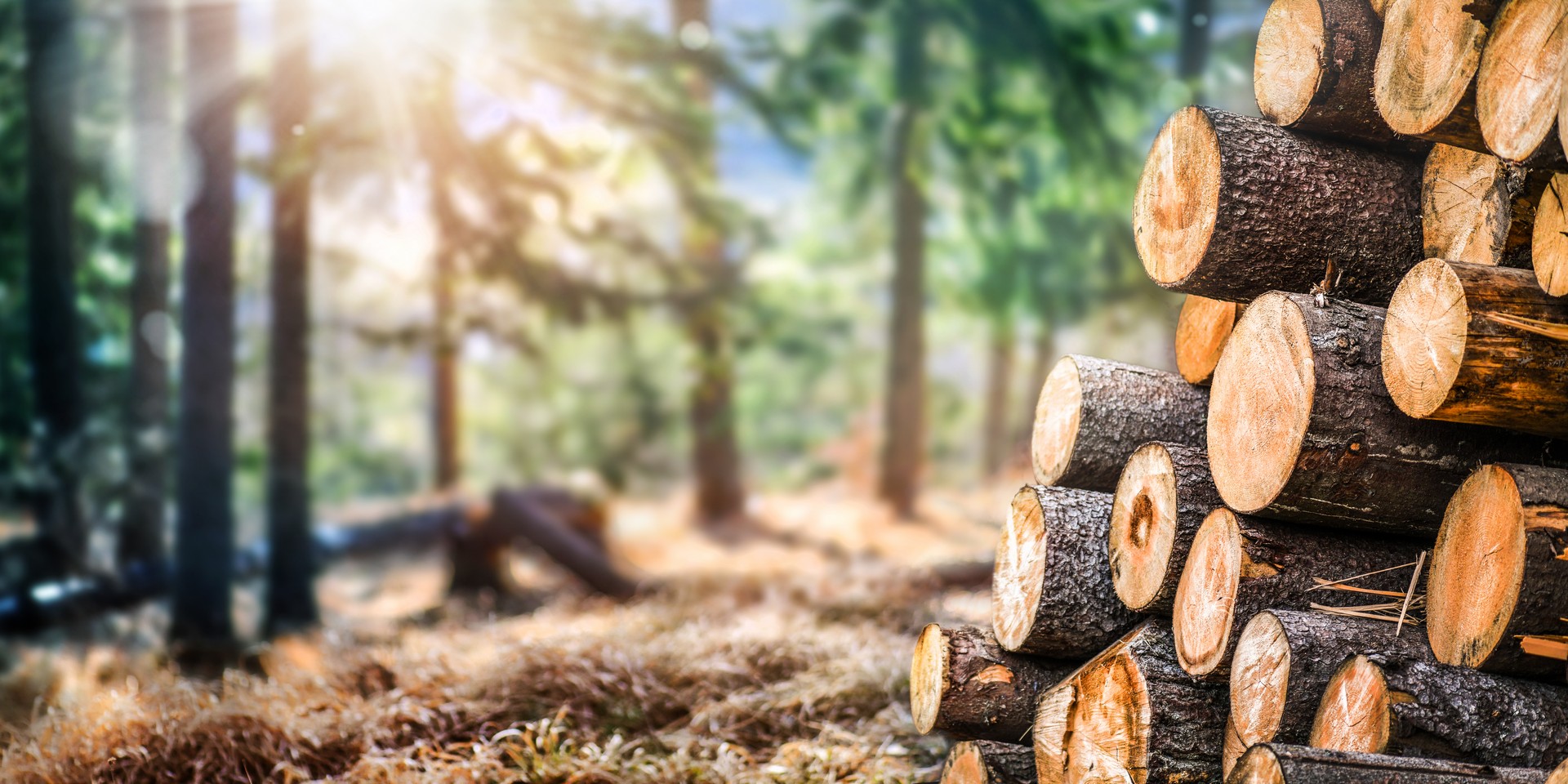 – We want our customers to receive the highest quality products that will meet their requirements.
– We care about the environment, therefore we purchase raw materials for the production of our products only from Polish forests with PEFC or FSC certificates that run sustainable forestry.
Do you have any questions? 
We are here to answer them and help you make your choice.
WHOLESALE
33-161 Kowalowa 92
606 668 531
drewmetkowalowa@gmail.com