material: beech or pine wood; solid or finger-glued

drying: vacuum or conventional

specialized automatic lathes enable the selection of diameters from 10mm to 160mm

paraffinated or grinded which ensures the smoothness of the product

transport on pallets (1000 items each)
We only sell our products in bulk quantities (> 1000 pieces).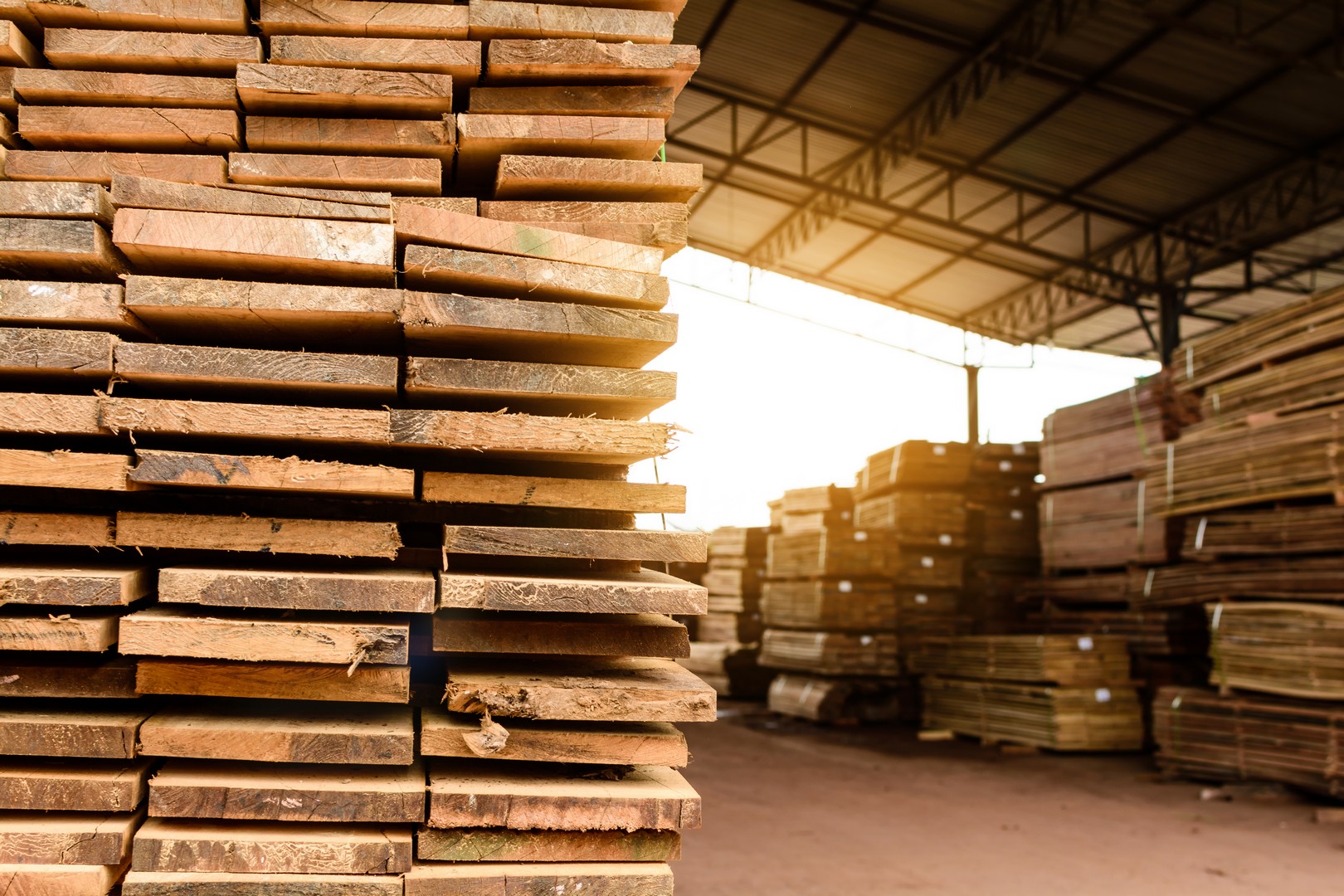 with diameters:

16, 18, 20, 22, 24, 25, 28, 30, 32

lengths as ordered, for glued wood even more than 5m
brush and mop shafts

rake and hoe shafts


windbreaker screen poles

flagstaffs

sticks for garden torches



Finely crafted woodenware
Do you have any questions? 
We are here to answer them and help you make your choice.
WHOLESALE
33-161 Kowalowa 92
606 668 531
drewmetkowalowa@gmail.com